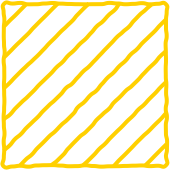 Lighting Technicians and Grips
The film lighting technician and grip trades are crucial members of the film production team responsible for the technical aspects of lighting and camera support on set. Overall, both film lighting technicians and grips play critical roles in creating a visually compelling film by ensuring that the lighting and camera movement are perfectly executed to achieve the desired cinematic effect. 
"It's not where you put the light, it's where you place the shadow."
Lighting is about taking away the light.
"I think the most important thing about cinematography is lighting. That's how you create the mood that matches the story." - Vilmos Zsigmond
Grip
Grip and Rigging Tools
Clamps
Stands
Lighting Tools
Production Lights

Lighting Technician
I

ntro to Film Lighting

Electrical Safety

Understanding Color Temperature and Light Quality

Lighting Techniques

Lighting Design